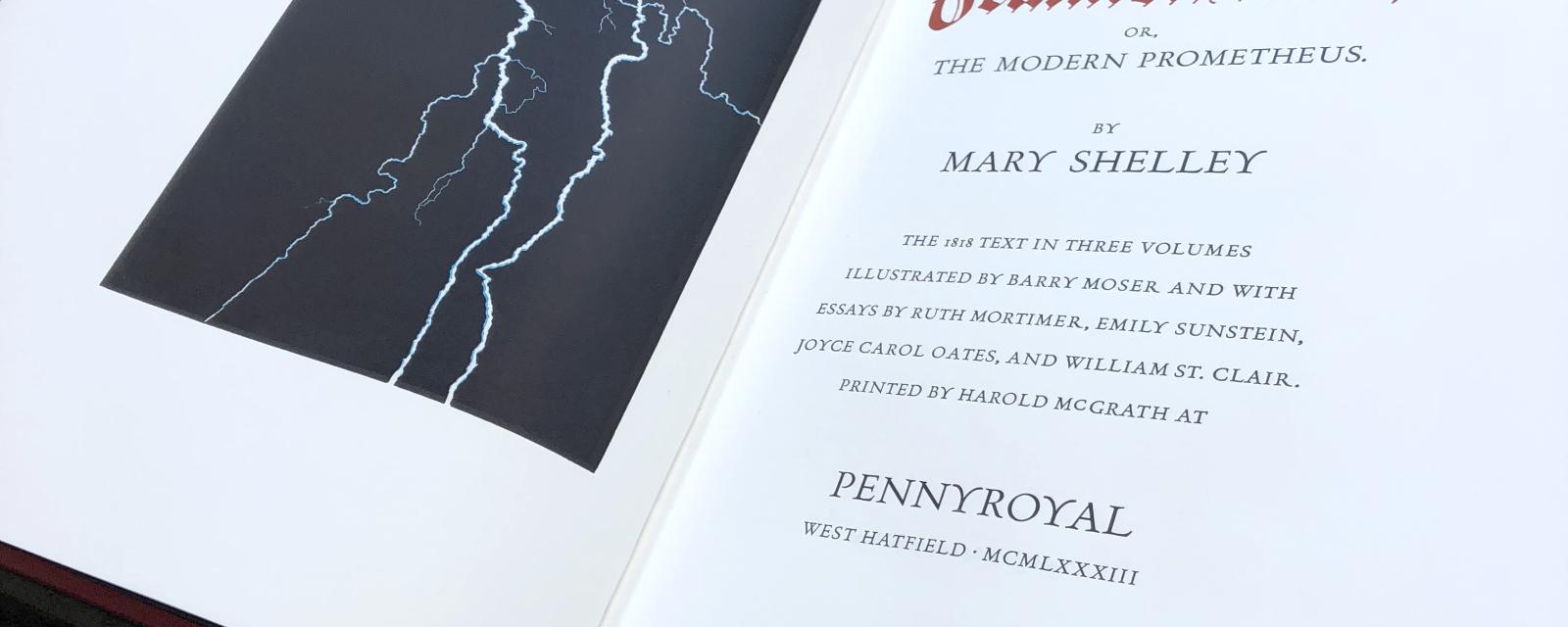 Books, Reading, and Storytelling
A compilation of STEM read-aloud storybooks, storytelling, companion hands-on activities, lists of STEM books and biographies, library collaboration resources, and annual events such as Summer Reading Programs and National Children's Book Week. Also included are resources for STEM tactile and Braille books for visually impaired participants.
Annual Events
Dr. Seuss Day (March 2) 

Read a Book Month (September)

Summer Reading Programs
The Collaborative Summer Library Program (CSLP) (https://www.cslpreads.org) is a consortium of states working together to provide high-quality summer reading program materials for children, teens, and adults at the lowest cost possible for their public libraries. CSLP actively shares innovative and age appropriate ideas, resources, and programs for four age groups, from babies to adults. State libraries and systems join CSLP to empower libraries to foster community. CSLP reaches 16,000 libraries through these state libraries and systems. 
Lists of STEM Story Books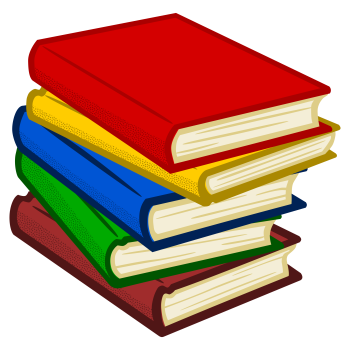 A Mighty Girl STEM books 
National Girls Collaborative Project
Library of Congress science and technology collections for young readers
NASA Museum & Informal Education Alliance (free log-in required)
list of free NASA eBooks, comics, graphic novels, and more
More NASA books
Libraries
Museum and Library Collaborations 
STEM Resources for Libraries
Activity Lending Libraries
More Hands-on Activities
Tactile Books and Models for Visually Impaired Visitors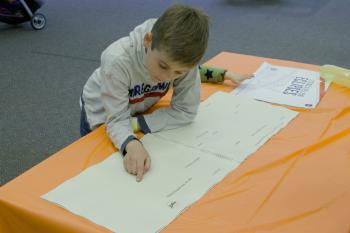 NISE Network strives to share STEM public engagement resources designed to for all audiences, including blind and visually impaired participants. For more information about how NISE Network products are designed with an inclusive audiences approach using Universal Design principles, visit https://www.nisenet.org/Audiences.
Strategies and Best Practices
Earth & Space Tactile Books
NASA 3D Printing Resources
NASA 3D printing and 3D model resources: https://nasa3d.arc.nasa.gov/models
Mars
Moon

NASA Universe of Touch and Sound - tactile models, 3D printing, and sonification

More 3D printing resources
Writing and Nature Journals
Nature Journals and Outdoor Observations
Science Notebooks and Journaling