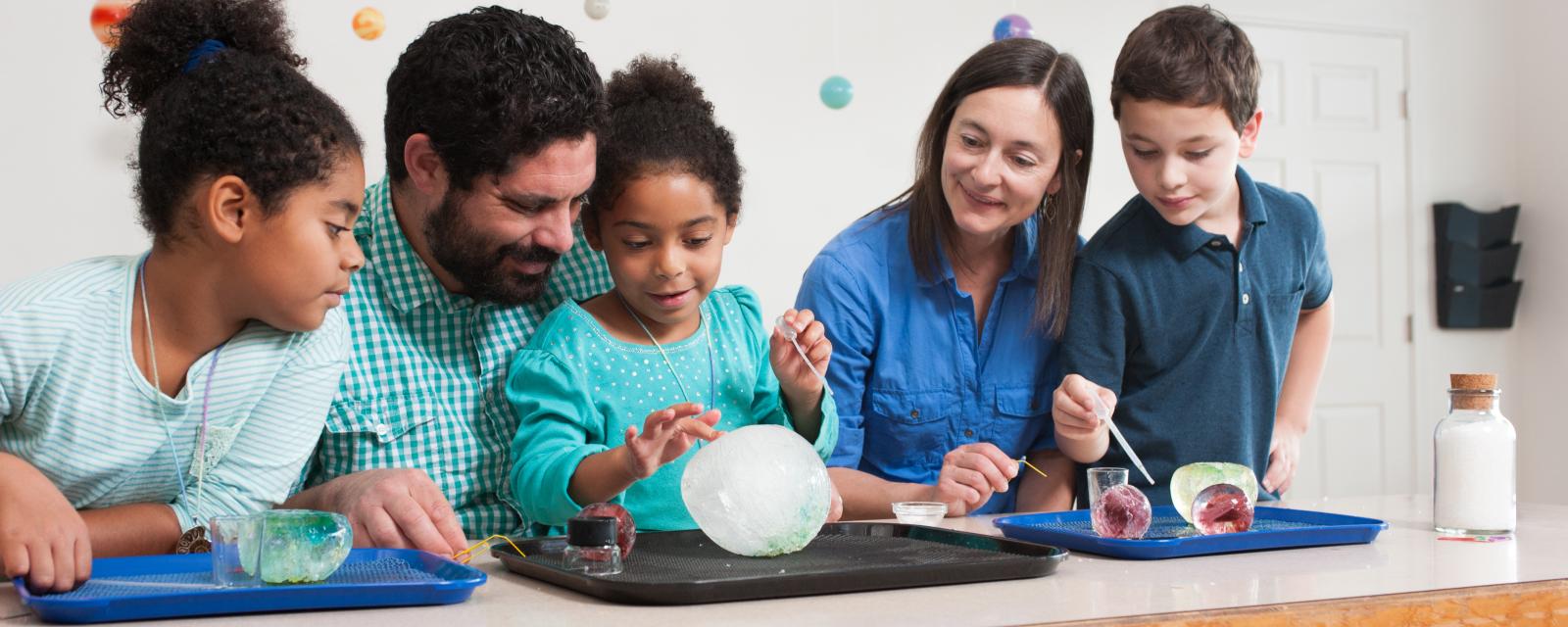 Impact
Through the combined efforts of our partners, the NISE Network has a powerful impact on communities across the US.
Informal STEM education is informed by data and experience.
A professional community of practitioners design, implement, and study out-of-school STEM learning programs, exhibits, and media. This work is informed by evaluation studies, research on learning, and wisdom from practice. By gathering, studying, and sharing evidence about what works best, the field is continually improving in its efforts to involve all people in learning about and contributing to STEM.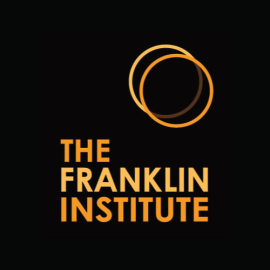 "
The NISE Network is a community of people who are passionate about making the world a better place. We've created this really remarkable way of working in the field, of collaborating with scientists, with educators. Through all the partners of the NISE Network, we can take these great products to an audience that we've never been able to reach before. There's incredible power in that.
JAYATRI DAS
The Franklin Institute