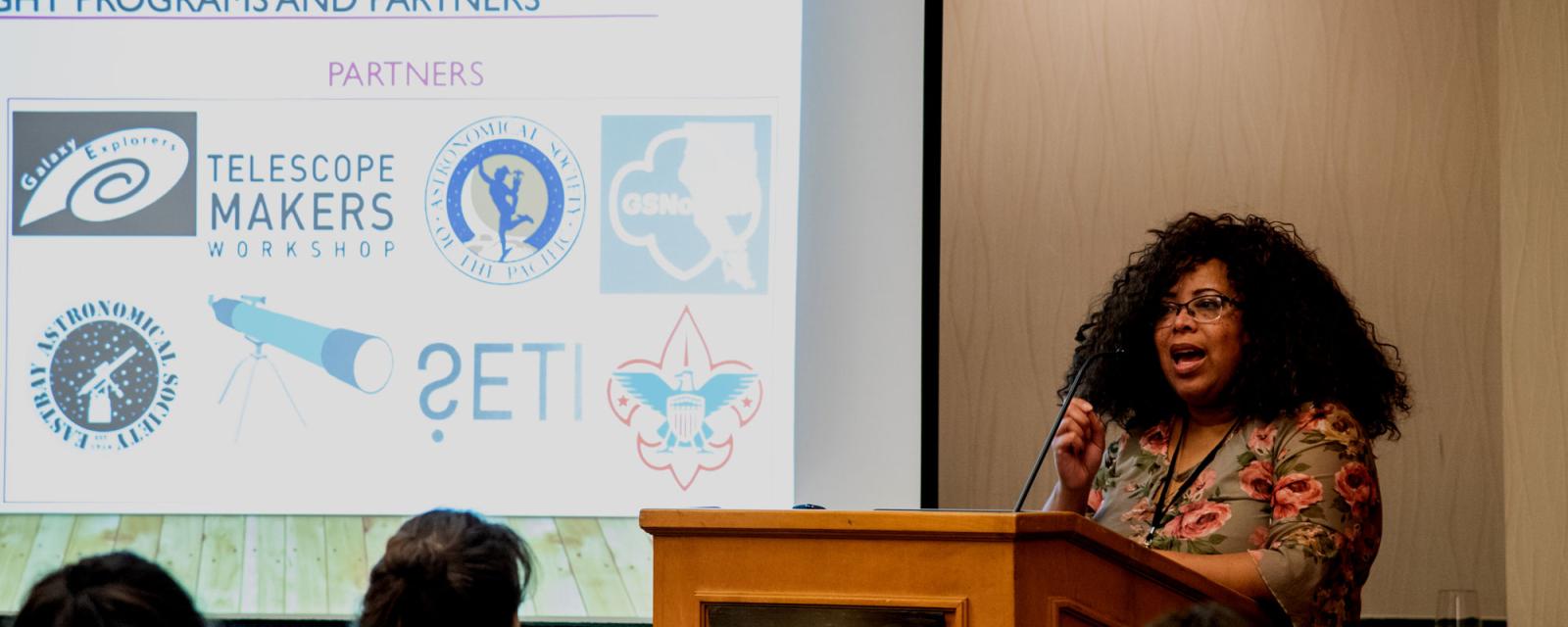 Partners
The NISE Network is a community of individuals and organizations. We include educators, researchers, evaluators, STEM professionals, and others who work at museums, universities, and organizations that support lifelong and informal learning.
The NISE Network achieves its reach and impact through the participation of over 600 partner organizations in Network activities each year.
More About Partners
The NISE Network creates resources and coordinates activities on a national and regional level, while Network partners coordinate and implement project activities locally. Through the diversity of our partner organizations, the Network has broad geographic and demographic reach across the country. Together, we engage 15 million people each year in high-quality STEM learning!
Additionally, most NISE Network partners report collaborating locally with additional local community partners such as libraries, schools, afterschool programs, and community groups.