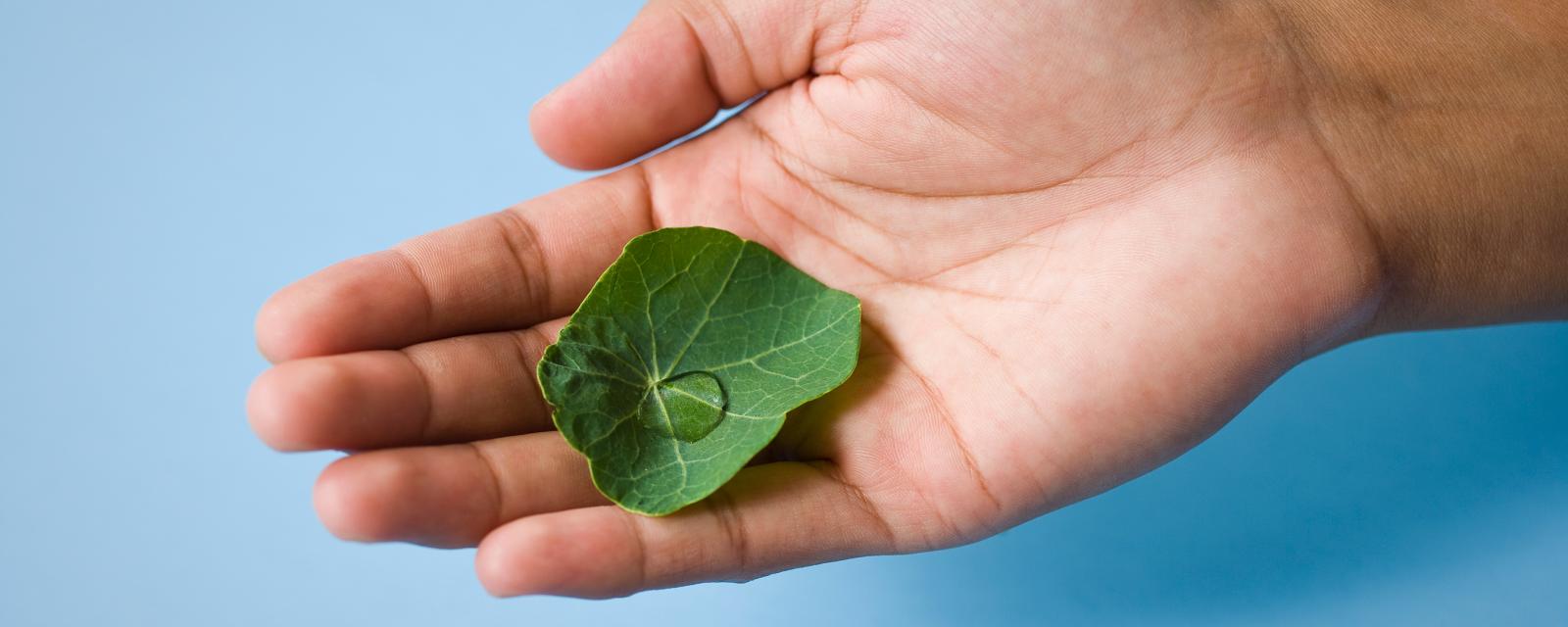 What is Nano?
Nano exhibition and NanoDays resources for public audiences. Nanotechnologies have the potential to transform the way we live. We all have a role in shaping our nano future.
A nanometer is a billionth of a meter. That's really tiny! Nanometers are used to measure things that are too small to see, like atoms and molecules, the basic building blocks of our world.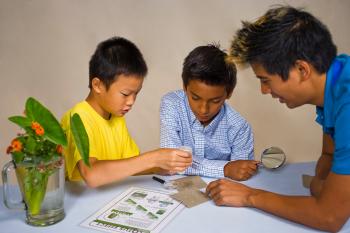 Nanoscale science focuses on things that are measured in nanometers. In the field of nanotechnology, scientists and engineers make new materials and tiny devices. Nanotechnology allows them to make things like smaller, faster computer chips and new medicines to treat diseases like cancer.
Nanotechnologies include new materials and tiny devices so small they're sometimes built from individual atoms and molecules!
Nanotechnology takes advantage of special properties at the nanoscale to create new materials and devices.
What is NanoDays?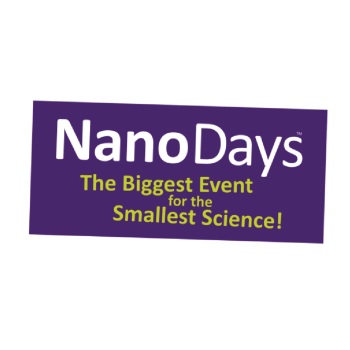 NanoDays is a nationwide festival of educational programs about nanoscale science and engineering and its potential impact
on the future. NanoDays events are organized by participants in the Nanoscale Informal Science Education Network (NISE Network) and take place at more than 200 science and children's museums, research centers and universities across the country from Puerto Rice to Hawaii. NanoDays engages people of all ages in learning about this emerging field of science, which holds the promise of developing revolutionary materials and technologies.
While several communities conducted NanoDays events in prior years, the first nationwide week of events took place in 2008 with more than 100 institutions participating. This has grown to more than 200 events annually nationwide.