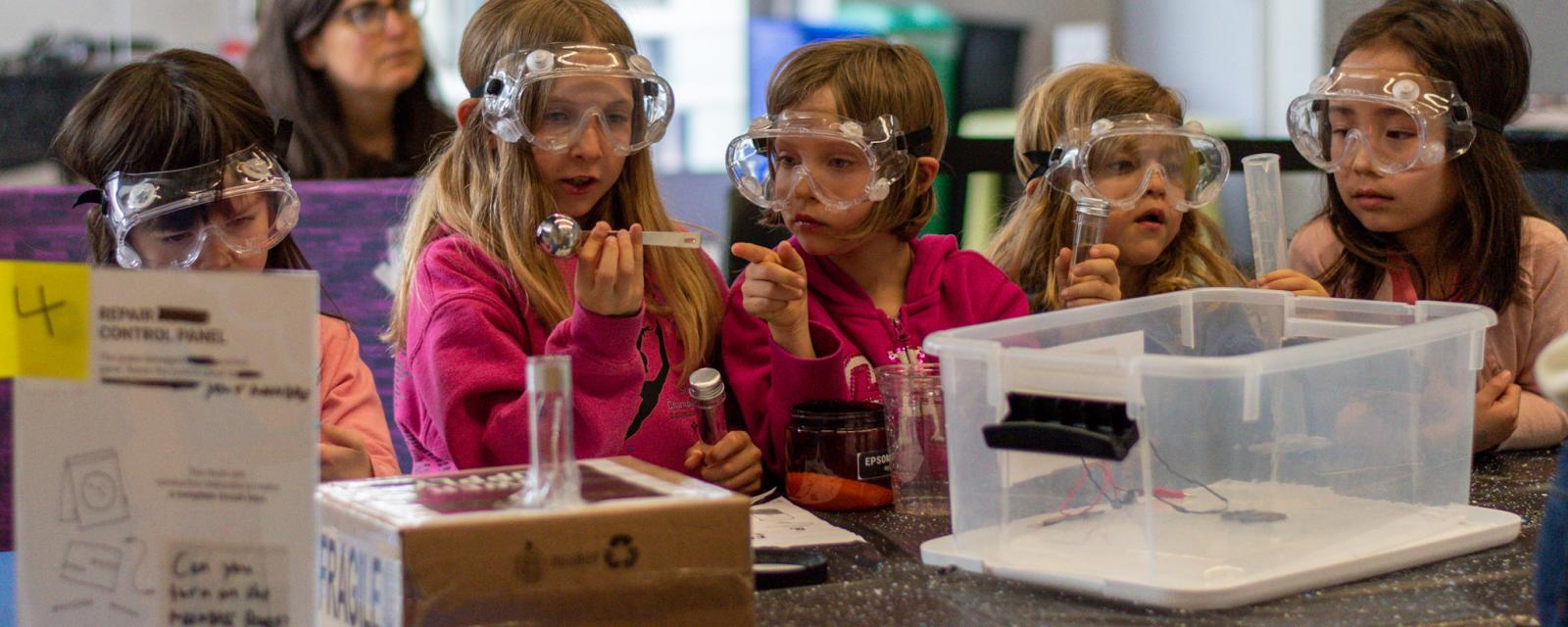 Girl Scouts
A compilation of resources for collaborating with Girl Scouts and engaging girls and young women in STEM.
Girl Scouts Earth & Space Badge Connections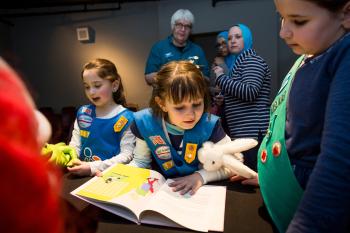 The NISE Network supports the Girl Scout goals of increasing science interest, confidence, competence, and value for the girls. Many of these girls may have heard the message that science is not for them; together we can be a voice that tells them they are welcome and encouraged to reach for the stars. Our Earth and Space toolkit activities are a great way to promote a sense of self-efficacy in STEM concepts, as well as support Space Science badge requirements.
Earth and Space Focus: Girl Scout Badge programs have been recently refreshed to better reflect girls' interests and to focus on twenty-first-century skills; several badge categories make special use of STEM activities including Earth and space science. New Girl Scout Space Science badges have recently been released for kindergarten–5th-grade girls. (In late 2020, new Space Science badges will be released for 6th–12th-grade girls.) Each badge encourages girls to learn more about space science through a combination of astronomical observation and hands-on activities. We have shared descriptions of the newly available badges in the physical 2020 Explore Science: Earth and Space toolkit. Activities from the Explore Science: Earth and Space toolkit can aid you in creating programming to satisfy Girl Scout Space Science badge requirements.
NISE Network resources:
More resources: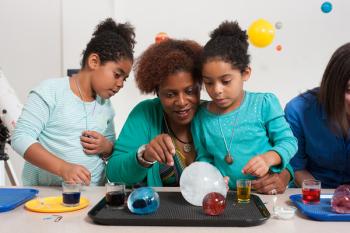 NISE Network is committed to promoting inclusive, equitable, and accessible opportunities for diverse learners to engage in STEM.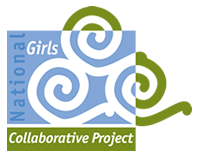 "
Women remain underrepresented in the science and engineering workforce, with the greatest disparities occurring in engineering and computer sciences. Girls/young women and boys/young men do not significantly differ in their abilities in mathematics and science, but do differ in their interest, confidence, and sense of belonging in science, technology, engineering, and mathematics (STEM).
State of Girls and Women in STEM (2021)
Nation Girls Collaborative Project
Resources for Engaging Girls and Young Women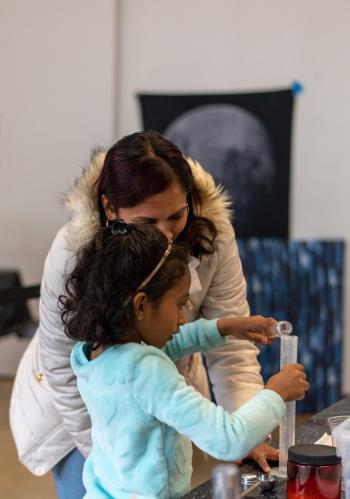 Tip sheets
Best Practices and Guides
Images and Posters
Celebrating Women in STEM
Strategy - Partnering with Professional Societies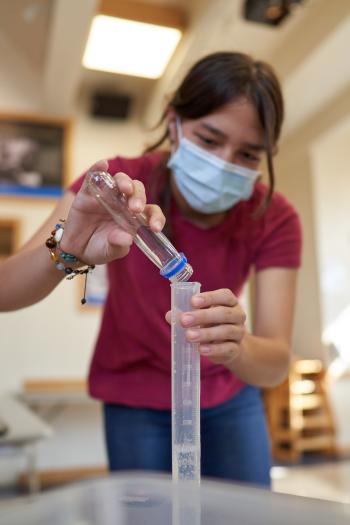 Professional STEM societies designed to support under-represented groups are eager to foster interest in STEM careers and diversify the STEM workforce. Many of these societies have local chapters located across the United States; opportunities for collaboration on local public engagement include special events, community outreach, and mentoring programs.
Strategy - Partnering with Youth Serving Organizations for Girls
Collaborating with an existing youth-serving organization on STEM activities is an effective way for museums and university outreach programs to connect with audiences they may not regularly reach, particularly underserved audiences. We have compiled profiles of national youth-serving organizations in Museum & Community Partnerships: Collaboration Guide to assist in developing partnerships.
These national youth programs are designed for girls and typically have local branches: