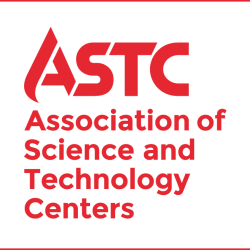 Date
Charlotte, North Carolina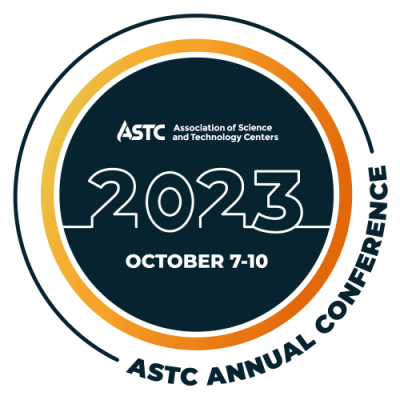 ASTC 2023
October 7–10, 2023
Charlotte, North Carolina
Hosted by Discovery Place
Learn more
https://www.astc.org/astc-2023/
Call for proposals 
Due January 30, 2023
https://www.astc.org/astc-2023/call-for-proposals
Past Conferences: 
https://www.astc.org/conferences-and-events/
---
Booth and Exhibit Hall
Booth #801
The NISE Network will have a booth in the exhibit hall featuring public engagement activities and resources including information about upcoming projects opportunities. We are looking forward to seeing people in person!
---
Concurrent Sessions & Posters
Please check back for more details.