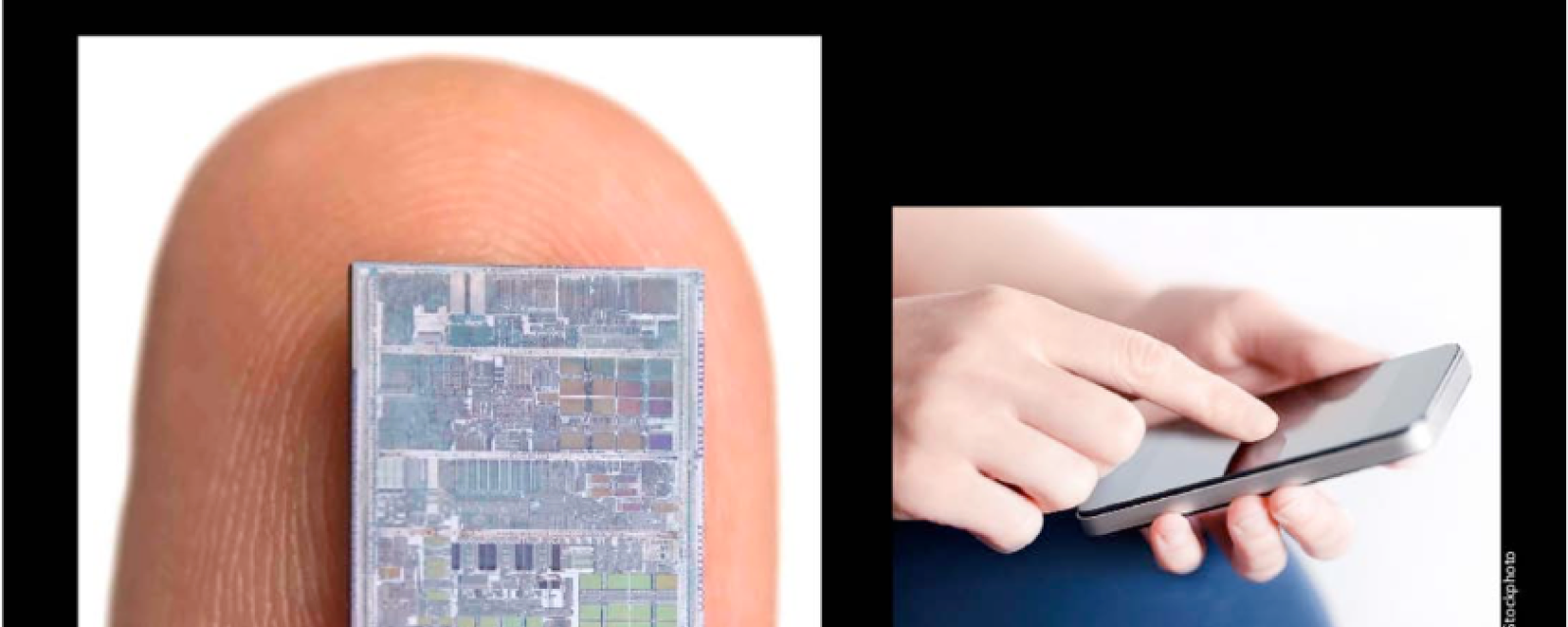 Intro to Nano for Educators
Ttraining materials and resources to introduce professional and volunteer educators to nanoscience, engineering, and technology topics, as well as guidance and approaches for engaging the public in learning about current science, technology, engineering, and math (STEM).
How small is small? What's a nanotube? The basics of nano can be difficult to grasp. The NISE Network has developed a number of media assets that can help you get a grip on the smallest of science!