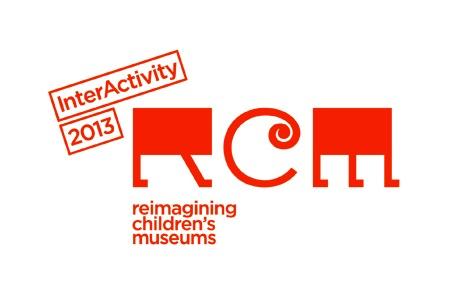 More about the Conference:
Special Event
Tuesday April 30, 6:00 p.m. – 9:30 p.m. 
Evening Event: Phipps Conservatory and Botanical Gardens
in Tropical Forest area

Pre-registration required; cost is $45. Participants should meet in the lobby of the Wyndham Grand Downtown Hotel at 6:00 p.m. Volunteers will walk participants to the Liberty Avenue entrance of the hotel where the buses will depart promptly at 6:15 p.m. Buses

The NISE Network will have plant and nature themed nano activities at the this special evening event.
Marketplace - Exhibit Hall
Wednesday, May 1, 7:30 a.m. – 4:30 p.m.
Wyndham Grand Downtown Hotel

The NISE Network will have a booth in the exhibit hall featuring the information and activities.
Concurrent Professional Development Sessions
Building Relationships with Researchers
Wednesday, May 1, 10:30 a.m. – 11:45 a.m. 
Wyndham Grand Downtown Hotel
World Café: Participants will learn how collaborations with researchers can bring new and exciting ideas, resources and expertise to children's museums. Museum professionals and research scientists, will share successful partnership models, discuss ways for participants to identify potential partners and give tips for starting and sustaining collaborations. Session will include a frank discussion about lessons learned.
Kevin Dilley, Sciencenter
Donna Hammer, University of Maryland
Neetha Kahn, Carnegie Mellon University
Michelle Kortenaar, Sciencenter
Jill Millstone, University of Pittsburgh
Nora Moynihan, Port Discovery Children's Museum
Lisa Porter, Carnegie Mellon University
Powerpoint presentation available for download
Engaging young children in emerging science --sharing our experiences with nanoscience
format: Lightning Round
Wednesday, May 1, 4:15pm-5:30pm
Wyndham Grand Downtown Hotel
In this lively session, members of the Nanoscale Informal Science Education Network (NISE Network) will share their experiences engaging young audiences. Our examples will focus on the cutting-edge field of nanotechnology, and our approaches and strategies will be more generally applicable to engaging young audiences in STEM topics. Presenters will share our many successes—as well as lessons learned from a few less-than-successful experiments.
Science Museum of Minnesota- Catherine McCarthy
Marbles Kids Museum- Hardin Engelhardt
McWane Science Center- Kathy Fournier
Discovery Museums- Denise LeBlanc
Port Discovery Children's Museum- Nora Moynihan
Creative Discovery Museum- Shannon Johnson
Children's Museum of Tucson- CoCo Tarantal
Sciencenter- Ali Jackson
Science Museum of Minnesota- Paul Martin
Children's Museum of Houston- Aaron Guerrero