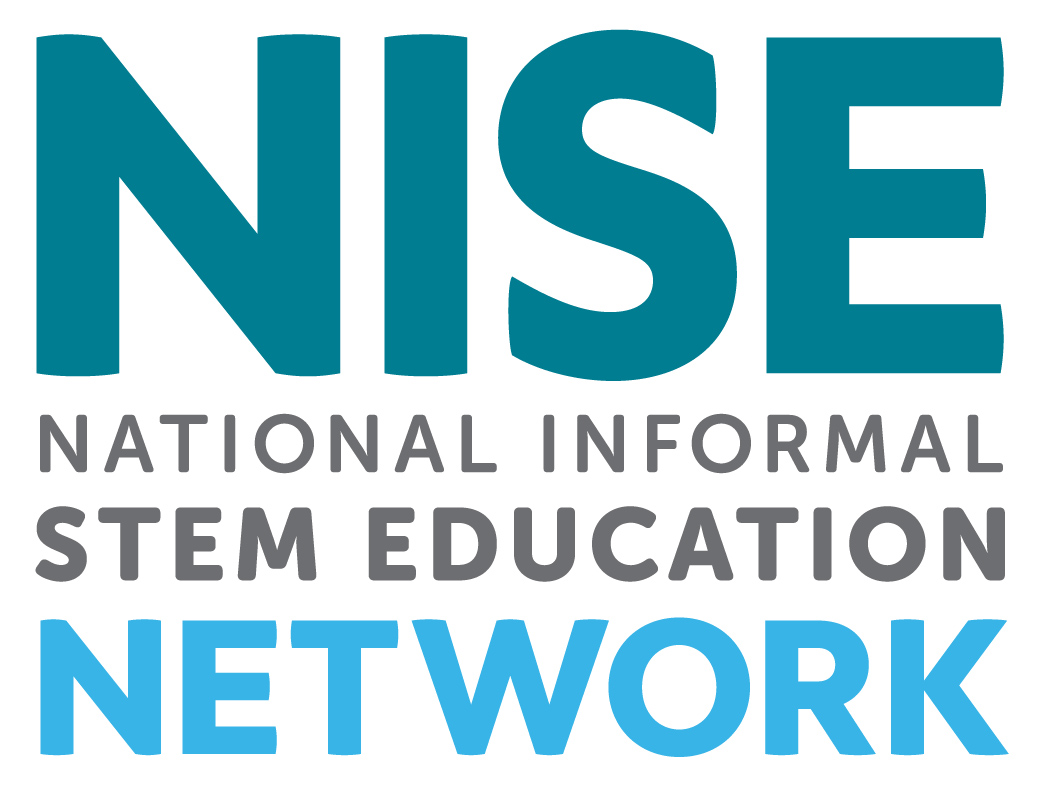 The National Informal STEM Education Network (NISE Net) is a community of informal educators and scientists dedicated to supporting learning about science, technology, engineering, and math (STEM) across the United States. The Network leads and participates in diverse projects that further our mission.
One page summary of projects:
An April 2017 flyer summarizing the projects and opportunities
for NISE Network partners is available for download.
Funding acknowledgements for each project:
www.nisenet.org/project-funding-acknowledgements
---
The Network's nano project created a wide range of educational and professional development materials.
STEM educational products: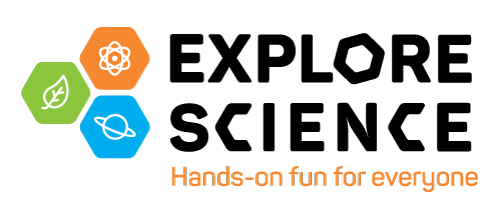 Professional resources: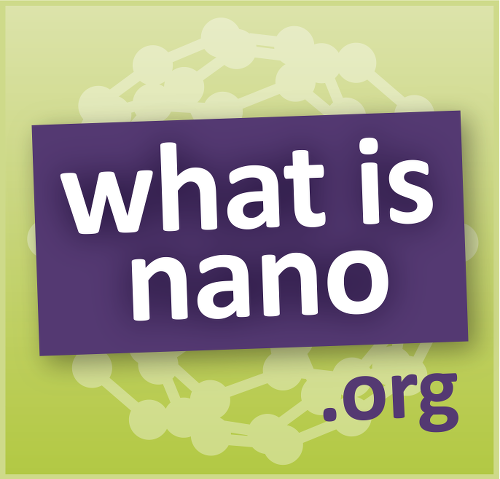 ---

Activities and conversations about synthetic biology:
---

Hands-on activities related to sustainability science:
---
STEM educational products and professional resources related to Earth and space:


---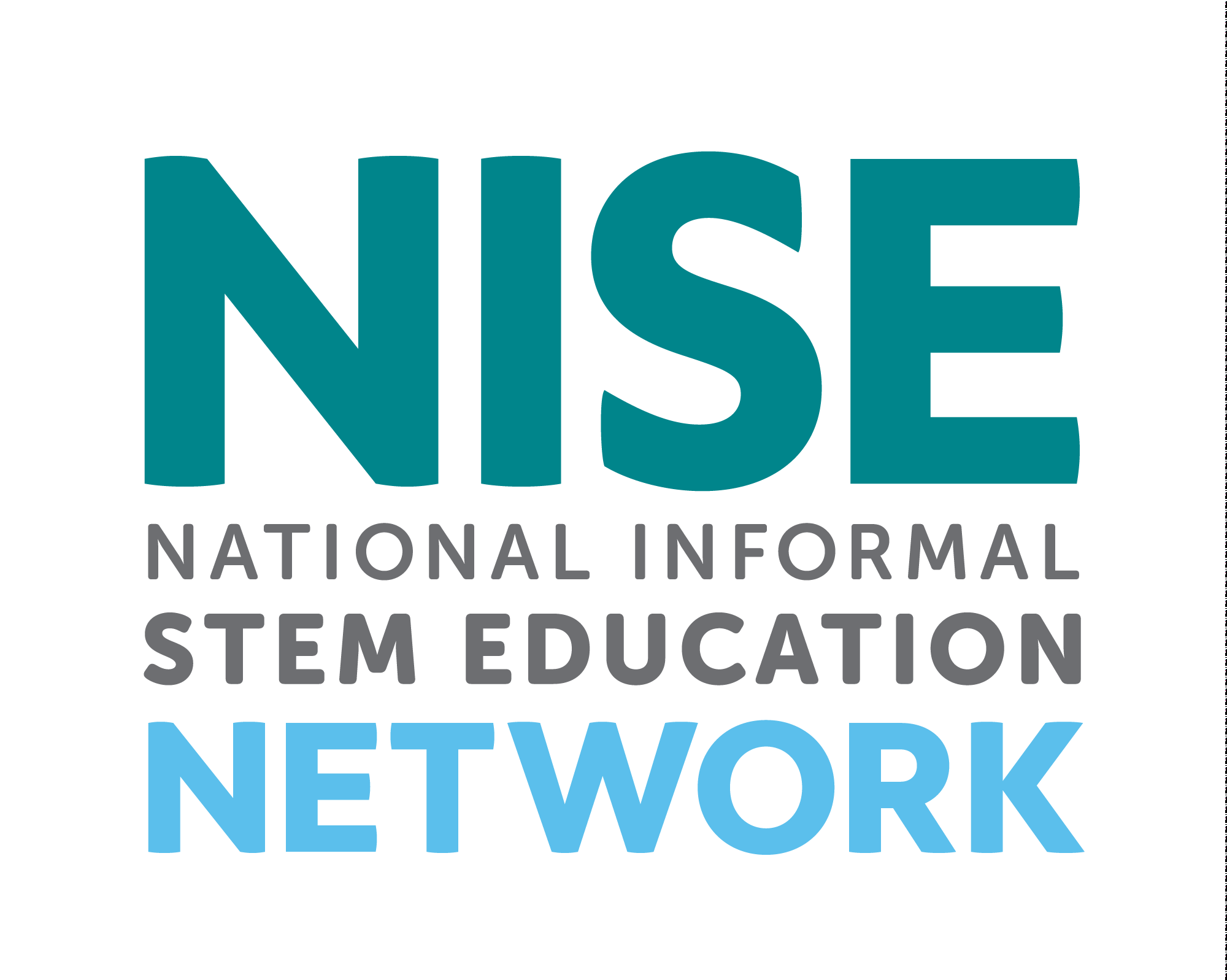 ---