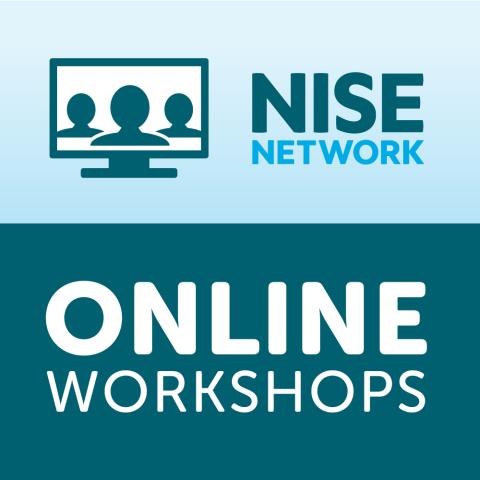 Location:
https://zoom.us/j/968484929
The NISE Network runs a series of free online workshops focused on helping partners share their work and learn from others in the Network. The aim of the online workshops is to increase the number of professional development opportunities available to our partners and create more channels for Network partners to learn from each other directly.
Working through Difficult Concepts in the Explore Science: Earth and Space Toolkit
Tuesday, April 18, 2017
2pm - 3pm EDT / 11am - 12pm PDT
Sign up to join this online workshop
Visitors bring different experiences and knowledge to the activity table, which sometimes helps and sometimes adds confusion to their learning. In this online workshop, learn how to identify common patterns of thinking (including misconceptions, preconceived notions and vernacular issues) as learners build their ideas around Earth and space science concepts and strategies to best address them. We will also discuss how to use the NISE Net's NASA Wavelength lists to explore more resources to support building on facets of understanding while interacting with visitors.
Workshop Presenters
Lindsay Bartolone, M.S., Science Education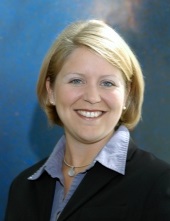 Brian Kruse, Director, Teacher Learning Center, Astronomical Society of the Pacific
---
About the Toolkits
http://www.nisenet.org/earthspacekit-2017
---
About the Project
Learn more about the project: http://www.nisenet.org/space
---
Acknowledgements
This material is based upon work supported by NASA under grant or cooperative agreement award number NNX16AC67A.  Any opinions, findings, and conclusions or recommendations expressed in this material are those of the author(s) and do not necessarily reflect the view of the National Aeronautics and Space Administration (NASA).