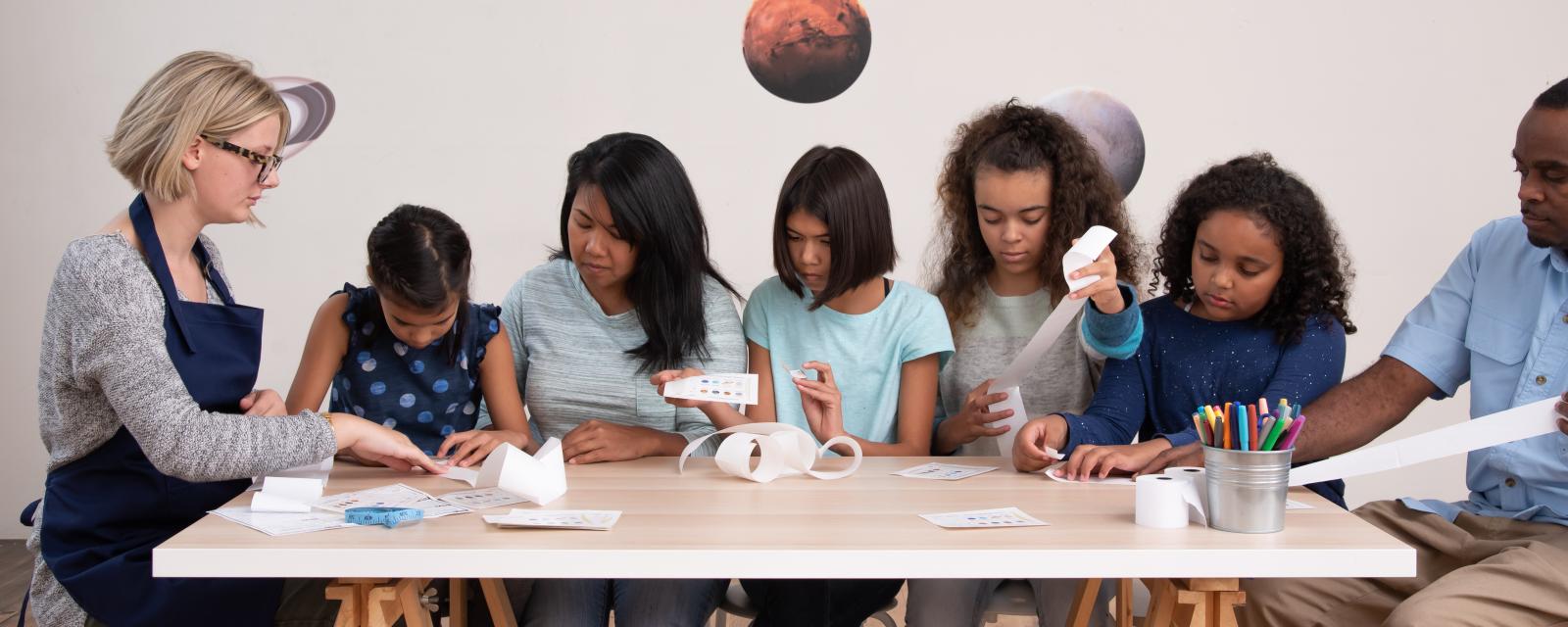 Educational Resources
The NISE Network's educational materials are designed to explore current STEM with a wide range of public audiences in informal learning settings.
More about Educational Resources
NISE Network educational resources are created through an iterative, collaborative development process that involves scientists with expertise in the content area, professionals in the field of informal science education, and targeted public audiences. This process helps to ensure that our programs, exhibits, and other products are scientifically accurate, represent best practices in educational product development, and are effective experiences for our visitors.
Learn more about the development process and audiences.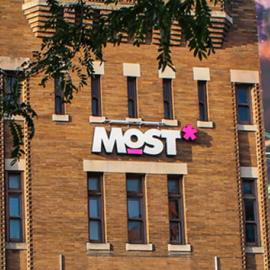 "
"We utilize materials from NISE Net in almost every program we run here at the museum, including demonstrations, camp-in programs, overnights, summer camp, special events, and workshops. The information and support from NISE Net has been instrumental to our education department."
Emily Alexander
formerly of Milton J. Rubenstein Museum of Science and Technology