NISE Network Earth & Space Partner Meeting 2019 from NISE Network on Vimeo.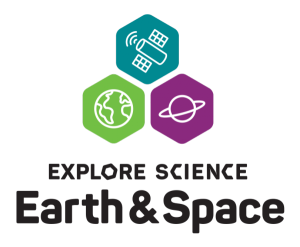 Meeting Agenda 
February 13 - 15, 2019 
Download the detailed agenda and program (PDF)
Nearly 300 attendees participated in 5 plenaries, 18 concurrent sessions, a NASA Science Activation showcase, Earth & space science technical talks, networking opportunities, and more!
---
Meeting Highlights Video
---
Plenary Sessions
Plenary session descriptions and slides 
Videos of plenary sessions COMING SOON
---
Concurrent Sessions 
Concurrent session descriptions, presenter lists, and slides
---
NASA Science Activation (SciAct) Showcase
Showcase descriptions and links
---
Photo Gallery 
https://nisenet.smugmug.com/ProfessionalMeetings/2019NISENetworkPartner…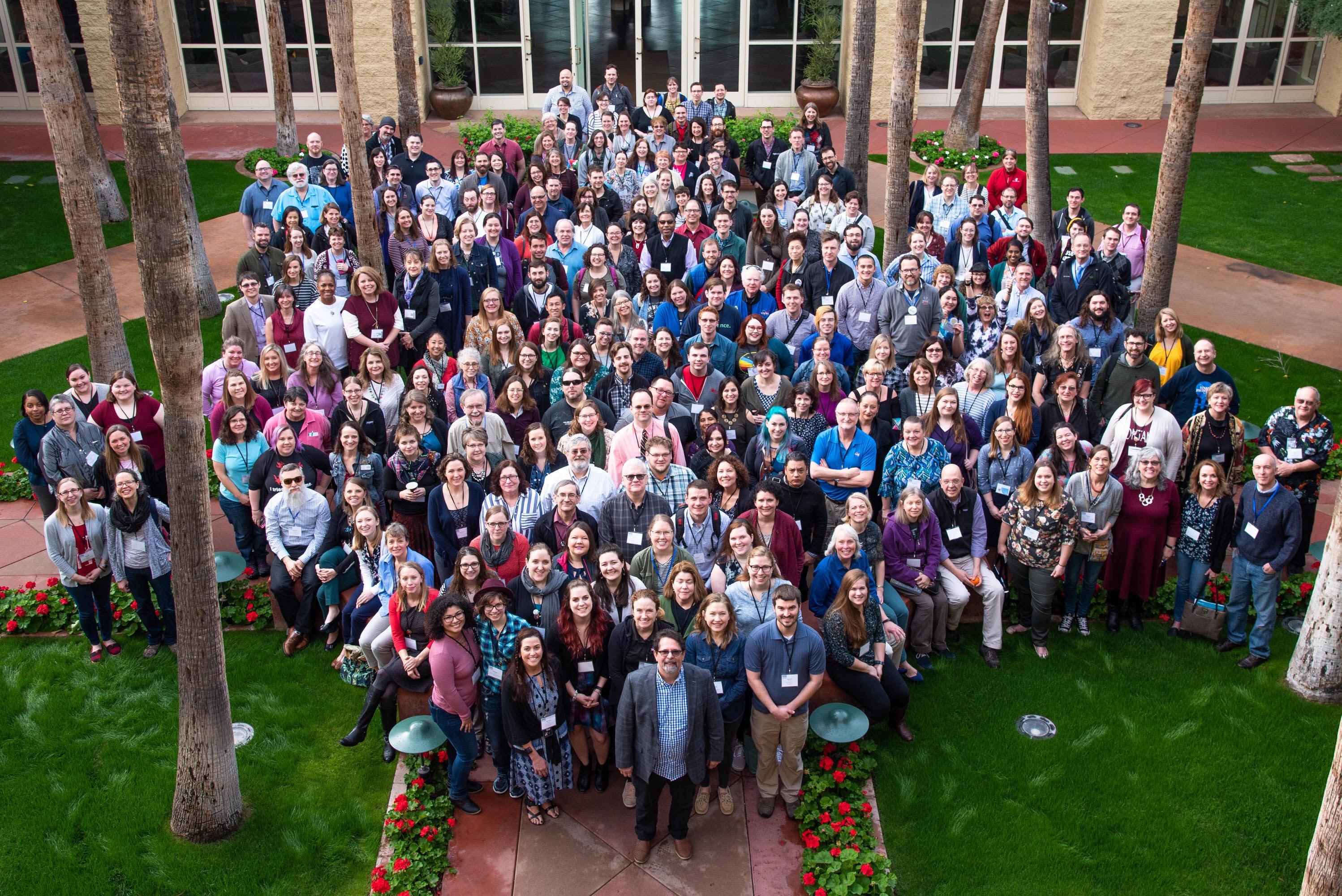 Photo credit: Emily Maletz for NISE Network
---
Participant Goals
Participants will identify ways they can enhance their public engagement efforts related to Earth and space science by using NISE Network and NASA Science Activation products and resources.
Participants will increase their knowledge of Earth and space science content and develop skills related to informal STEM education.
Participants will learn strategies and opportunities to increase local collaborations with other organizations and with Earth and space science subject matter experts.
Participants will understand the goals, impact, and learnings of NISE Net's Earth & Space project and feel motivated to continue and increase their project-related work.
---
Invitations
Attendance at this meeting is by invitation-only due to space and budgetary limitations. We are sorry we are unable to invite all NISE Network partners to attend the meeting; we will be making digital versions of many slides and handouts available following the event.
Questions: If you have questions, please contact Deron Ash at Arizona State University.
---
Location
Tempe Mission Palms Hotel & Conference Center
60 E 5th St, Tempe, AZ 85281
Adjacent to the Arizona State University campus
---
Travel
Travel details will be provided in the personalized invitations.
Arrival: Participants traveling by air should plan to arrive at the Phoenix airport by 4:00pm on Wednesday, February 13, 2019; dinner begins in Tempe at 6:00pm.
Departure: Participants traveling by air should plan to depart from the Phoenix airport after 3:30pm on Friday February 15, 2019; the meeting concludes at 1:30pm.
Questions: If you have questions, please contact Deron Ash at Arizona State University.
---
Acknowledgements
This material is based upon work supported by NASA under cooperative agreement award numbers NNX16AC67A and 80NSSC18M0061. Any opinions, findings, and conclusions or recommendations expressed in this material are those of the author(s) and do not necessarily reflect the view of the National Aeronautics and Space Administration (NASA).