Tuesday, June 2, 2015
to
Wednesday, June 3, 2015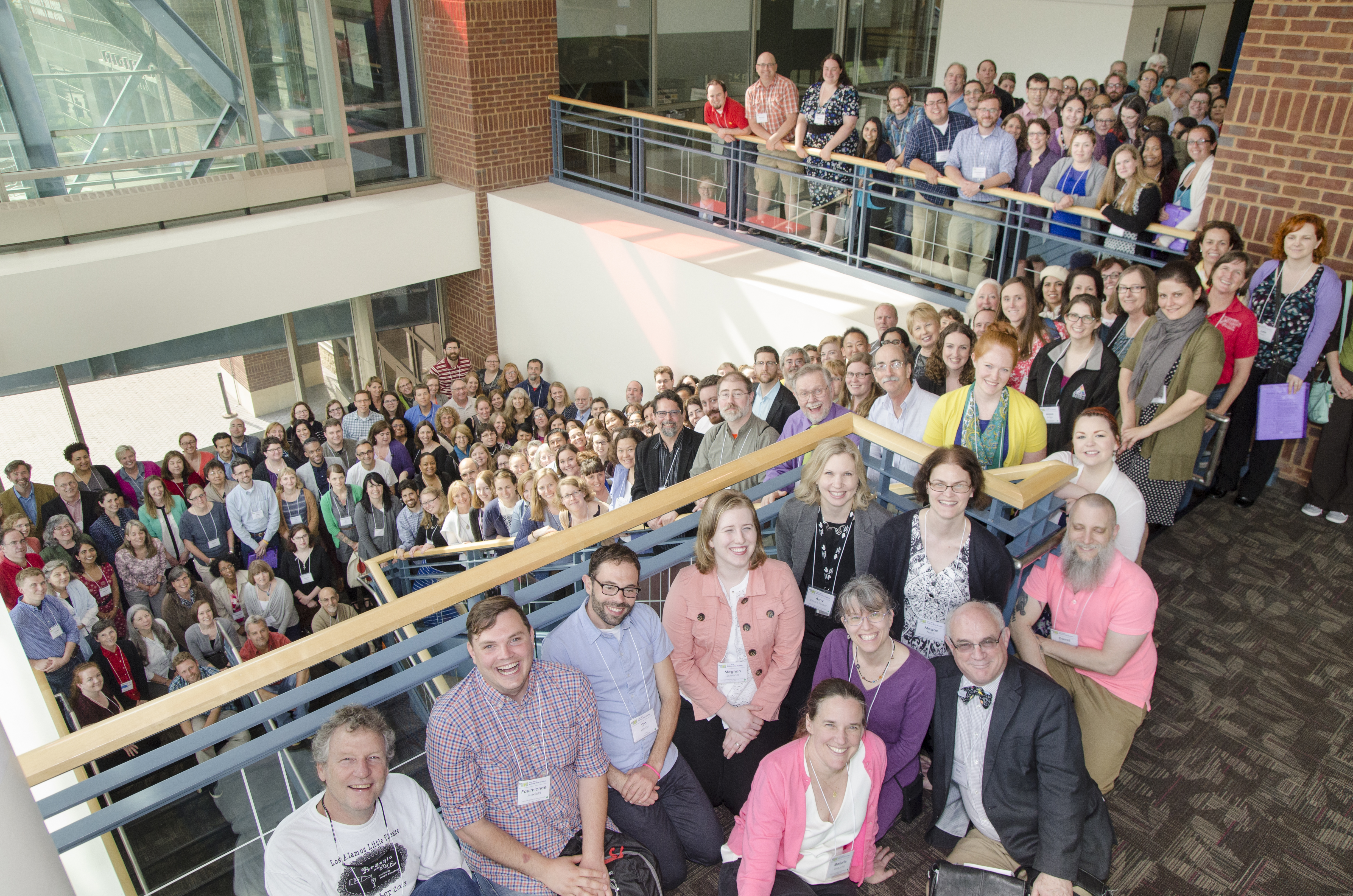 The 2015 Network-Wide Meeting was held on June 3-4, 2015 at the Saint Paul RiverCentre and the Science Museum of Minnesota in Saint Paul, Minnesota.  The meeting was attended by nearly 300 NISE Network partners from throughout the United States featured: keynote speakers, concurrent sessions, and opportunities for attendees to meet with others in the Network and share their own work. 
Attendance at the Network-Wide Meeting was by invitation-only due to space and budgetary limitations.
We are sorry we are unable to invite all NISE Network partners to attend the meeting; we are making digital versions of many slides and handouts available following the event.