NISE Network Blog
April 1, 2016
We are pleased to introduce a new logo for the National Informal STEM Education Network (NISE Network). As the Nanoscale Informal Science Education Network transitions to the National Informal STEM Education Network we will begin using this logo to communicate the new identity of the Network now engaged in a range of STEM topics.  Over the coming months you will increasingly see the new logo, though we will continue to use the existing NISE Net logo with nano-related materials and activities as the nano project winds down.
March 7, 2016
Congratulations to the recipients of the Building with Biology 2016 physical kit! Building with Biology is one of several projects that extends the Network into the its new identity as the National Informal STEM Education Network by addressing new content areas, such as synthetic biology. This project also focuses on fostering public engagement in science by having scientist volunteers interact and have discussions with the public through hands-on activities and forums. Building with Biology physical kits have been awarded to over 150 organizations across the U.S. who will participate in Summer 2016 Building with Biology Events. 
March 6, 2016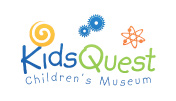 Getting ready for the summer of 2015, KidsQuest Children's Museum in Bellevue, Washington was looking for more ways to increase community access to our education programs. After a decade of serving our community, we know that Bellevue families like to be outside in the summer, so we looked to parks! Thanks to a mini-grant from NISE Network we were able to send our educators to different parks in the community with free hands-on nano science activities for families in the community.
March 5, 2016
In the summer of 2015, Building with Biology held eight pilot events which fostered Public Engagement with Science (PES) about synthetic biology by having scientist volunteers interact and have discussions with the public through forums and events featuring hands-on activities. The events took place at Arizona Science Center, Chabot Space and Science Center, Museum of Life and Science, Museum of Science, Boston, New York Hall of Science, Pacific Science Center, Science Museum of Minnesota, and Sciencenter. Each of these sites helped evaluators gather data that describe the impacts of the Building with Biology pilot events and inform changes for summer 2016 events nationwide.
March 4, 2016
We recently had several posters and presentations at the Center for Advancement of Informal Science Education (CAISE) 2016 National Science Foundation (NSF) Advancing Informal STEM Learning (AISL) Program Principal Investigator (PI) Meeting in Bethesda, Maryland.
Slides, posters, and notes from the meeting are being made available on the CAISE website: 
http://www.informalscience.org/about-caise/pi-meetings/2016-pi-meeting 
February 2, 2016
Since its inception in 2005, the NISE Network has developed a wide range of activities, programs, and exhibits for public audiences that have been implemented within over 500 institutions across the country. Two of the Network's largest educational products are NanoDays and the Nano Exhibition. Understanding the expansive public reach of the Network has long been a focus for the NISE Network Evaluation Team. Recently, the NISE Net Evaluation Team summarized the results of this work in the Public Reach Estimations for the NISE Network Summative Evaluation Report, where it is stated that through events and kit material use throughout the year, NanoDays is estimated to have reached over 7.1 million people from 2008 – 2015. Since 2014, the Evaluation Team estimates that this translates into an annual reach of over 1 million people annually. But wait, there's more!
January 27, 2016
Museum & Community Partnerships Explore Science - Zoom into Nano kits shipping to 100 NISE Network partners!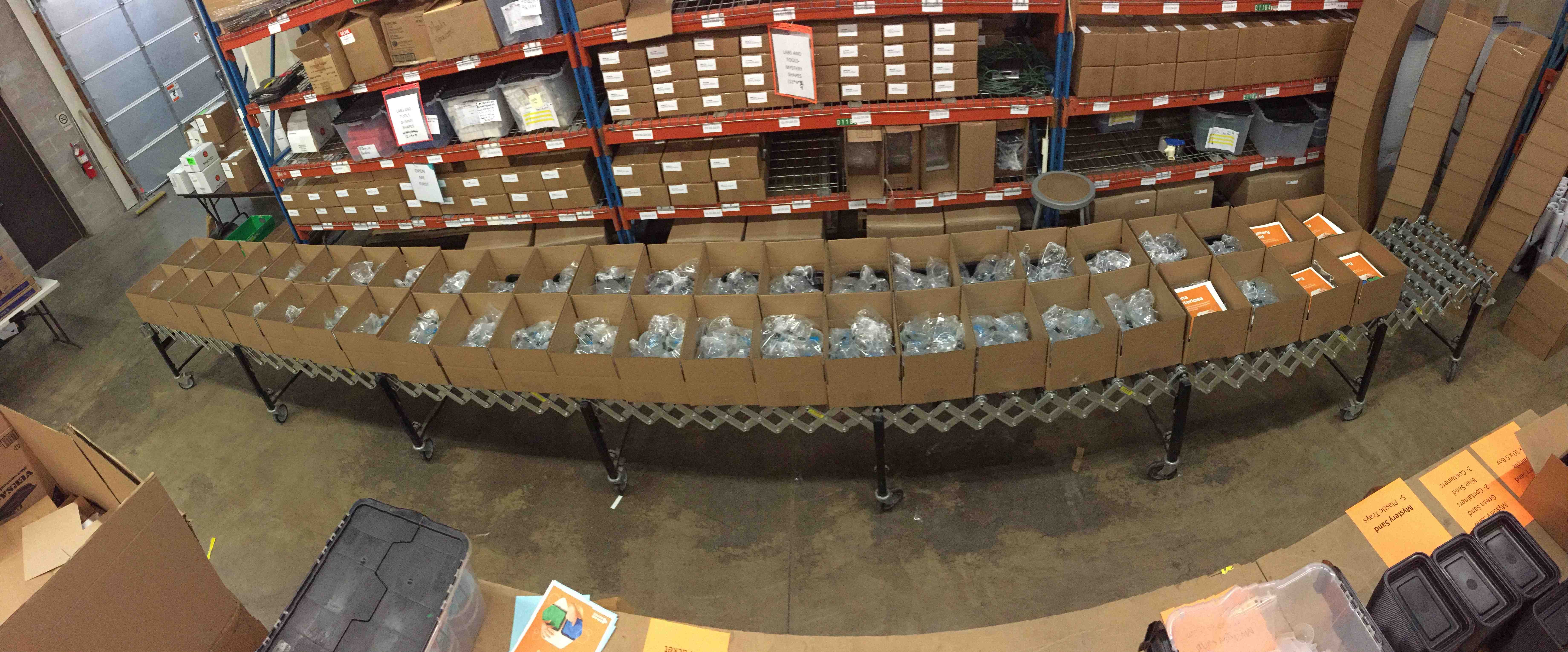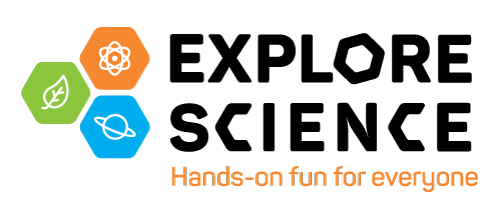 Digital Materials Now Available
If you are not receiving a physical Explore Science kit, we do have the kit materials and collaborative guide available online.
    www.nisenet.org/explorescience-nano
Enjoy your kits and your new partnerships! 
 Learn more about the Museum & Community Partnerships project:  www.nisenet.org/museum-community-partnerships